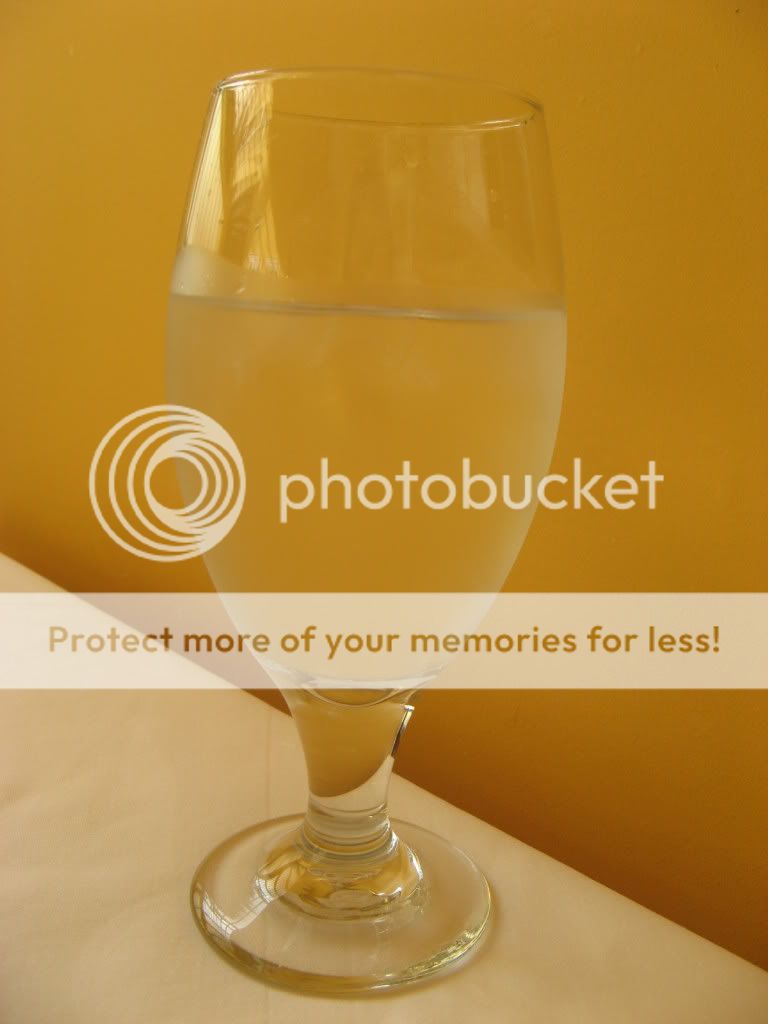 Water week is definitely offering up some emotional responses, isn't it. Remember during this time to drink lots of water. It will support you in processing these emotions and their energy, letting them pass and take with them anything you no longer require. Water is an important part of our system's natural detoxification process.
Today we are paying particular attention to our relationships. As we go through our day, we relate to people, events, activities, our environment and the objects within it. Turn up your energy meter and notice what revs you up and what depletes you. Just increasing your awareness can start things shifting.
What will your energy meter discover?