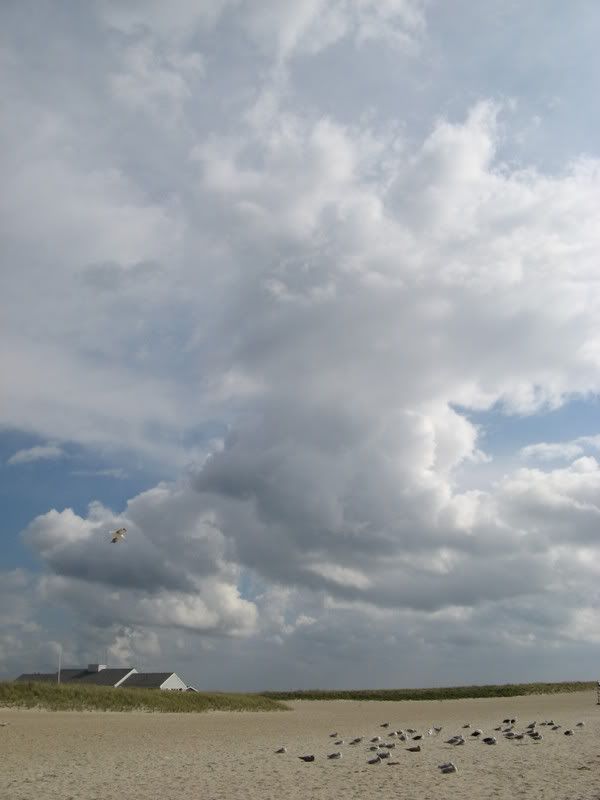 photo by Jamie

Today is about exploring your soul mission. In the letter Denise writes us at the beginning of the chapter, she mentions 2 things that are really important about today's tasks:
"Today is exciting because you have the opportunity to begin to create a mission statement for your soul." (emphasis mine)



"It is also a day to begin to watch for signs and secret messages from the universe."
So, why highlight these 2 pieces? First, I want to remind you that you don't have to figure it all out today. (Of course, if you do, that's totally awesome) Just get curious, start exploring and see what you discover. Second, the universe is in this with you. A big part of this week has been opening up your awareness. The universe is having a conversation with you all the time. Today is an opportunity to listen.
And know that whether you are conscious of it or not, you are on your path. It's just that as you get clearer, the ride gets smoother.
Thank you to Air
And so we bid farewell to our week with air. May its blessings and teachings stay with you. Congratulations on all that you have learned, done and shared. You are doing great!